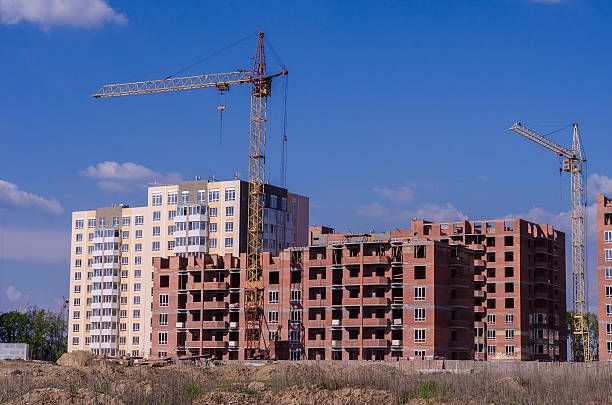 16:28 - 17.03.2023
---
March 17, Fineko/abc.az. 7,500 objects construction of which is carried out by individuals and legal entities were subject to state supervision of construction in connection with compliance with the requirements of building codes and regulations, compliance with the project, implementation of safety measures, provision of technical and author's control over the work performed, ABC.AZ informs with reference to Cabinet Ministers' report on activities for 2022.
In accordance with the "Procedure on the suspension of construction works", approved by Presidential Decree #533 from 22 May 2015, for the timely prevention and elimination of violations during construction work, decisions and 46 instructions were issued on the suspension of construction work at 963 construction sites, and on the demolition of the facility at 14 construction sites.
229 protocols on administrative offenses related to violation of the requirements of legislation in the field of urban planning and construction activities have been drawn up.