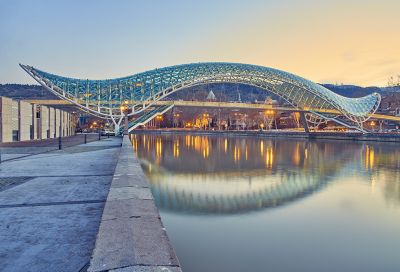 10:29 - 27.03.2023
---
March 27, Fineko/abc.az. The Georgian Customs is planning to actively use special robots for customs control operations, ABC.AZ quotes Georgian Finance Minister Khutsishvili.
According to the minister, robots will accept and digitize various documents, point out errors in them and print out the declaration. This will facilitate the solution of problems in the work of customs control. Khutsishvili noted that a number of developed countries of the world use the services of robots in the organization of customs services, at railway stations, in the subway. Georgia will also benefit from this experience.
"In the future, it is planned to involve the customs robot more actively in the activities of customs control," the minister said.