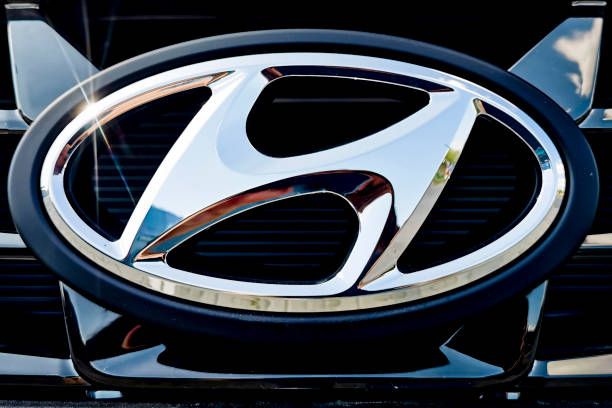 12:22 - 27.03.2023
---
March 27, Fineko/abc.az. South Korean car giant Hyundai has introduced a serious innovation in its famous Sonata sedan.

ABC.AZ reports with reference to the foreign press that the full-size lighting that greets us from the front is also visible for the 2024 Sonata. The taillights, including the trunk door, continue with a beautiful line. The brand has given the car a more elegant look thanks to the frame placed around this lighting.
In the interior of the 2024 Sonata, we see a driver-oriented console. For the first time, the brand has chosen a combined and curved display team. Preferring two 12.3-inch screens, Hyundai offers a full digital and touch screen on both screens. There is no transmission button in the air conditioner control unit, while the car has ambient lighting with another small screen. Thus, the interior space has expanded.