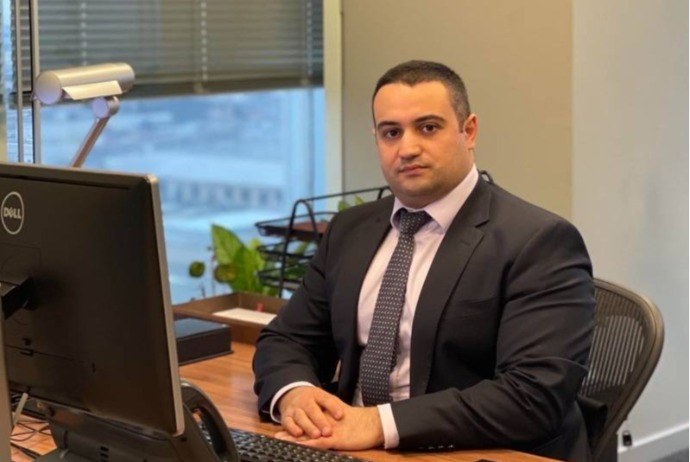 11:57 - 28.03.2023
---
March 28, Fineko/abc.az. A director has been appointed to one of the).
ABC.AZ reports that Ali Sultanli has been appointed the director of the Oil Contracts Department. He assumed this duty in March 2023. Since January 2022, he has held the position of director, at the same time being the deputy director of this department.
Sultanli began his career at SOFAZ in 2014.
Sultanli received a Bachelor's degree in Business Administration & Management from the Royal Holloway University of London in 2009-2012 and a Master's degree in Banking & Finance from Queen Mary University of London in 2012-2013.
Currently, there are 12 departments in the structure of SOFAZ.