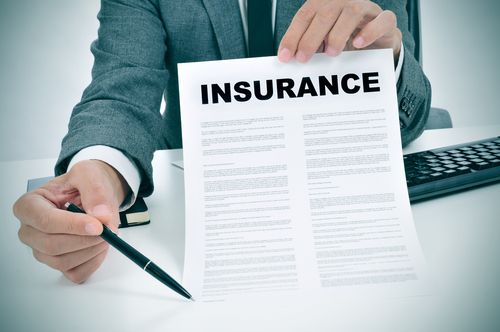 17:50 - 28.03.2023
---
March 28, Fineko/abc.az. AZN 56.599 million, or 80.3% out of AZN 70.514 million of compensations paid in Azerbaijan for Jan-Feb 2023 accounted for five insurance companies.
ABC.AZ reports that among them are PASHA Hayat Sığorta (AZN 32.888 million), PASHA Sığorta (AZN 11.669 million), Xalq Sığorta (AZN 5.442 million), Ateşgah Hayat Sığorta (AZN 3.755 million), and Atəşgah Sığorta (AZN 2.845 million).
Among the insurers that made the lowest payments for the past 2 months are Meqa Həyat Sığorta (0 manat), Ipək Yolu Sığorta (AZN 23,000), Naxçıvan Sığorta (AZN 129,000), Bakı Sığorta (AZN 454,000) and Atasığorta (AZN 544,000). These companies paid compensations for totally AZN 1.15 million (1.6% of the total amount of payments).
And the total payments of the remaining 10 insurance companies amounted to AZN 12.765 million (18.1%).