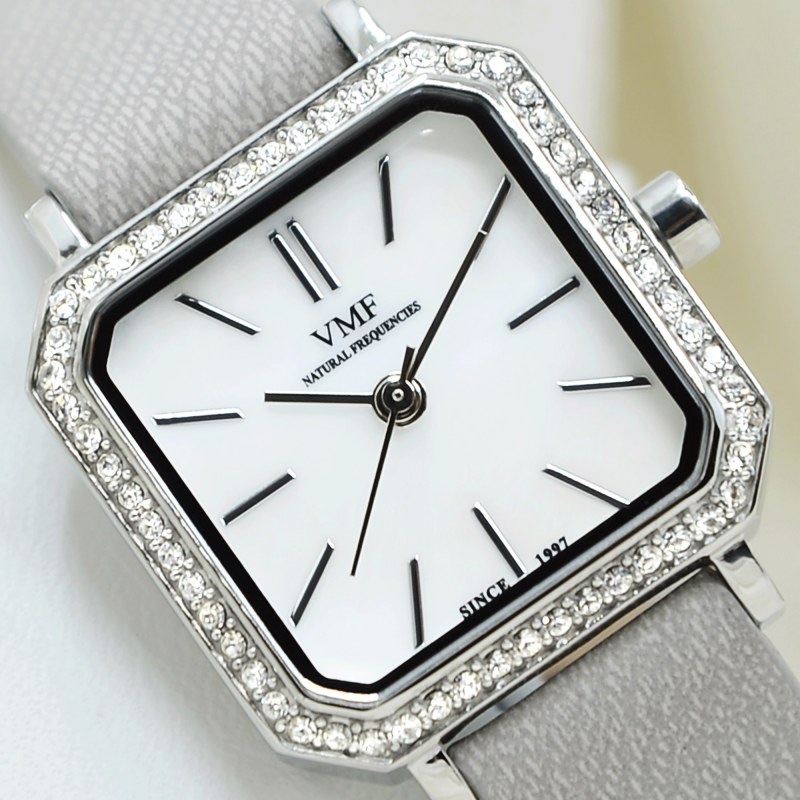 12:32 - 29.03.2023
---
March 29, Fineko/abc.az. Watch factory VMF Natural Frequencies, the only company engaged in the production of watches in Azerbaijan, has started exporting watches abroad for the first time.
ABC.AZ reports that Orkhan Mammadov, the executive director of VMF Natural Frequencies, informed about this.
The production of wristwatches at the watch factory, the only watch producer not only in Azerbaijan, but also in the surrounding regions, began in 2018.
The main watch brand of the factory located in the city of Gobu is VMF. Since 2023, the production of Rover watches for young people and Eli watches for children has begun. The factory produces classic, sports watches and children's watches. The company is capable of producing 900-1,200 hours per month.