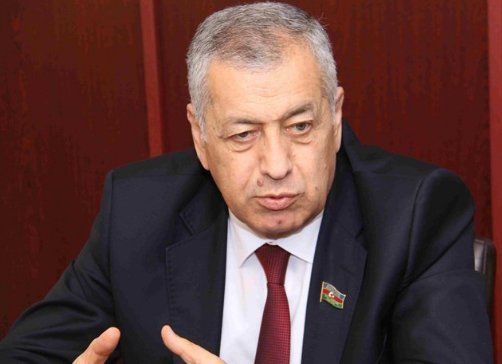 16:25 - 30.03.2023
---
March 30, Fineko/abc.az. "The issue of liquidation of the executive power has been on agenda for a long time. I've repeatedly raised this issue. I've already said that the duties of the executive authorities should be transferred to authorized representatives," ABC.AZ reports, quoting MP Vahid Ahmadov.
He added: "Because it has actually proved to be a positive moment in Karabakh, and positive work is currently underway there. So this should be carried out on the entire territory of Azerbaijan."
The MP noted that after the appointment Masim Mammadov by President Ilham Aliyev as the presidential plenipotentiary representative in Lachin district, a similar process will be carried out in other districts of Azerbaijan:
"I would like to see plenipotentiary representatives of the head of state appointed to the leadership of each of the 14 economic regions of Azerbaijan. Let them deal with the social problems of the population, as well as investment investments. On the other hand, we should give more powers to municipalities."