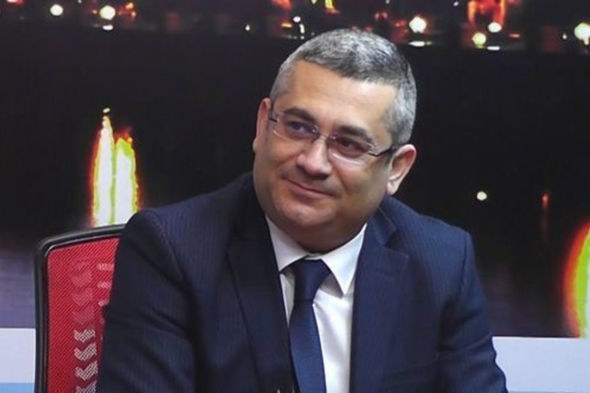 17:57 - 30.03.2023
---
March 30, Fineko/abc.az. Of course, the prices of cars covering these years will definitely rise, as well as negatively affect purchasing power.
ABC.AZ reports that economist Fuad Ibrahimov stated about this, when commenting on Cabinet Ministers' decision "On restricting the import of operated passenger cars into the customs territory of Azerbaijan".
According to the economist, the purpose of this process is also clear:
"The purpose of the decision is the simultaneous implementation of many all-round measures. Today, the impact of old cars on the environment is great. At that, the cause why accidents often happen is that faulty cars do not meet the requirements of modernity. But even if the goal is this, of course, the decision will affect the market, prices and purchasing power. Statistics show that currently more than 80% of the fleet in Azerbaijan consists of cars older than 10 years. But imagine that 80% of the cars operated in Azerbaijan today will no longer be allowed to be imported into the country. This means that the purchasing power of our citizens is able to provide and stimulate the import of cars produced before this year. People's purchasing power reaches this level. In this case, the prices of cars older than 10 years will definitely be increased."