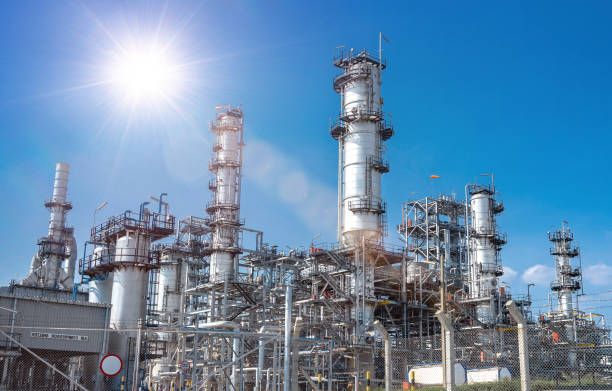 10:39 - 31.03.2023
---
March 31, Fineko/abc.az. Since January 2023 Georgia has stopped importing gasoline and diesel fuel from Azerbaijan, ABC.AZ reports with reference to the report of the Georgian Petroleum Product Importers' Union.
The import of gasoline and diesel fuel in Georgia in annual terms decreased by 8,400 tons or 4.6% to 174,100 tons for Jan-Feb 2023.
Georgia imported 81,800 tons of gasoline and 92,300 tons of diesel fuel.
Russia was the main supplier of fuel to Georgia for Jan-Feb.
Russia imported 148,500 tons of fuel, which accounted for 85.3% of total imports.
Other countries importing fuel in Georgia were Romania (26,400 tons) and Belarus (700 tons), Turkmenistan (200 tons), Ukraine (100 tons), Bulgaria (100 tons).