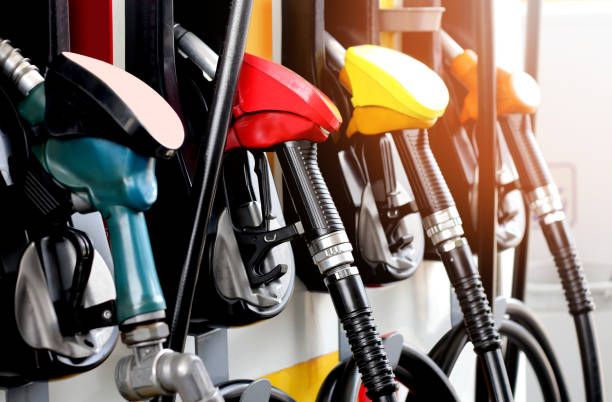 11:31 - 31.03.2023
---
March 31, Fineko/abc.az. Oil prices on the world market have fallen. Currently, oil is sold on the market at price of $72 a barrel. And lower oil prices increase the likelihood of falling gasoline prices. As premium-class gasoline AI-95 and super-class gasoline AI-98 are not produced in Azerbaijan, our country imports gasoline of these brands from abroad. But can the fall in oil prices on the world market affect gasoline prices in our country?
ABC.AZ reports that expert economist Khalid Kerimli says that the prices of fuel products on a global scale are based precisely on the current cost of crude oil. That is, the rise and fall of prices depends on these changes. For example, in 2021-22, the increase in oil prices on the world market to $100 per barrel led to an increase in prices on this type of gasoline in Azerbaijan. As Azerbaijan imports premium gasoline mainly from Romania.
Kerimli says that a different picture should be observed now. That is, in our country there should be a reduction in prices for premium gasoline AI-95 and super-brand AI-98.
According to the expert, decline in oil prices in the U.S., one of the world's largest oil producers, also led to a drop in fuel prices. Fuel prices have also declined in European countries.