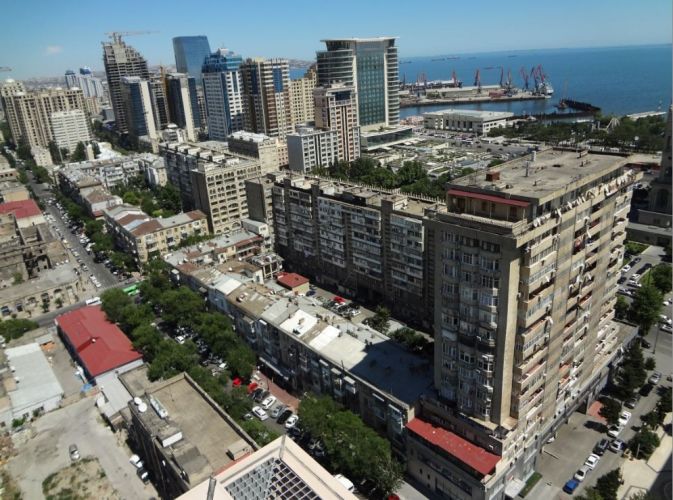 11:34 - 31.03.2023
---
March 31, Fineko/abc.az. Today, the work on the transfer in many districts of Baku is very important from angle of urban planning. Both transport and social infrastructure are unprofitable in the center of Baku.
ABC.AZ reports that housing expert Ramil Osmanli stated about this when speaking about development of the Baku Master Plan, its accessibility from angle of placement of infrastructure and social facilities in this plan.
The expert emphasized that one of the main issues that arose after the earthquake in Turkiye is the issue of the transfer of the old housing stock, that is, apartment buildings, the construction of new buildings in their place or the provision of housing for citizens resettled from there:
"Therefore, there is enough work in the city center. It is necessary to carry out work on the identification, transfer, etc. of these buildings. Most of the buildings consist of residential buildings of a complex type. If earlier construction companies preferred the construction of a building, then this, of course, was due to the economical use of resources. Now the number of complex residential complexes has increased. We often find infrastructure and social facilities in these complex residential facilities."