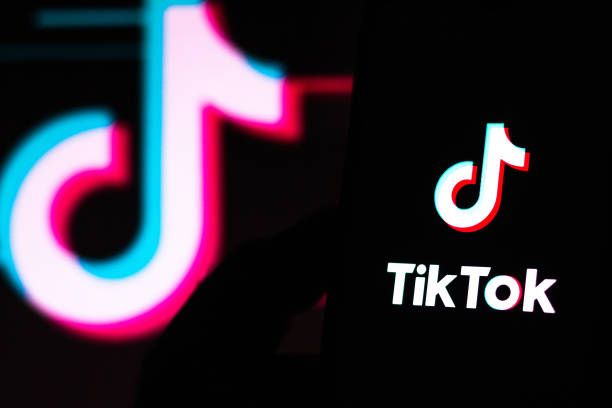 11:52 - 31.03.2023
---
March 31, Fineko/abc.az. The list of countries that use the Tik Tok platform more often has been published.
ABC.AZ reports with reference to the foreign press that such a study was conducted by DataReportal.
According to research results, the country that uses this platform the most is the U.S. So, 113.3 million people in the U.S. over the age of 18 use Tik Tok.
Indonesia ranks 2nd in this indicator with 109.9 million people and is followed by Brazil, Mexico and Russia.