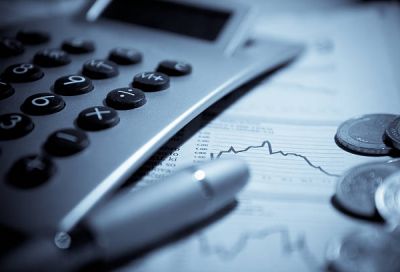 15:25 - 31.03.2023
---
March 31, Fineko/abc.az. The return on average (ROA) of assets owned by investment company Invest-Az decreased by 2.73%.
ABC.AZ reports that the decrease is presented in a report published by the company. According to the report, there is also decrease in company's total current assets.
Thus, a serious decline was observed in the main indicators of Invest-Az.
Invest-Az's total current assets decreased by AZN 3.639 million, or by 27.54%, to AZN 9.52 million compared with the end of 2021.
The cause of this decrease is that company's cash and cash equivalents for 1 year decreased by AZN 129,000 manats or 1.34% to AZN 9.46 million, and other assets by AZN 3.51 million or 98.40% to AZN 56,000.
With revenues of AZN 4.96 million and expenses of AZN 4.108 million, operating profit of Invest-Az amounted to AZN 851,000. This is by AZN 572,000 less than at the end of 2021.