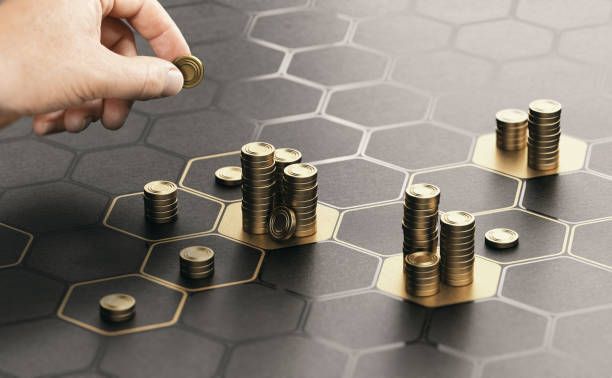 16:31 - 31.03.2023
---
March 31, Fineko/abc.az. According to German Institute of Economics' (IW) estimates, German companies' investments in China have grown significantly over the past two years.
ABC.AZ reports with reference to the foreign press that German companies invested record €11.5 bn in the country last year, despite German government's growing concern about economic dependence on China.
Most of German companies' investments in China were carried out at the expense of profits in this country.
According to Rhodium Group's study made last year, 1/3 of German investments in China in the period from 2019 to 2021 accounted for the country's three largest automakers — Volkswagen (VW), BMW and Mercedes-Benz, as well as chemical group BASF.