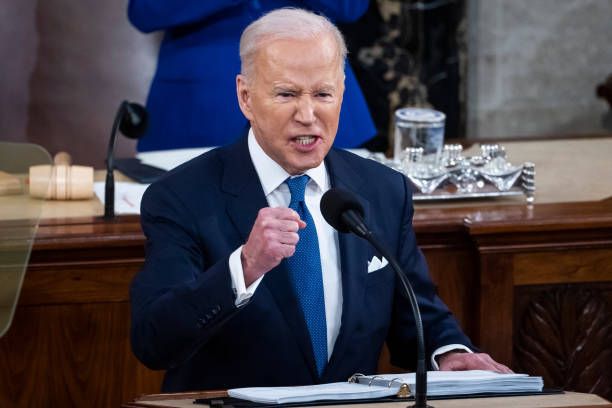 16:32 - 31.03.2023
---
March 31, Fineko/abc.az. U.S. President Joe Biden considers it necessary to abandon several easing measures in the banking sector introduced by the previous administration of Republican Donald Trump.
ABC.AZ reports that this is stated in White House's statement issued on Thursday.
"The president is convinced that it is necessary to cancel the easing, introduced under the Trump administration, regarding the necessary basic requirements for large regional banks and supervision of them in order to strengthen the banking system and save jobs and small businesses in the U.S.," the statement says.