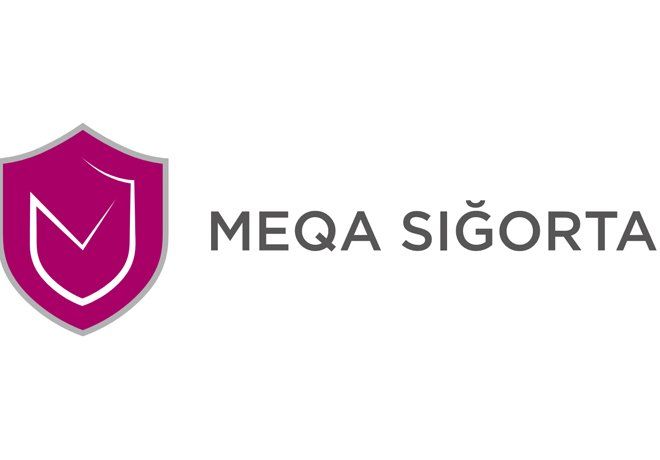 17:13 - 31.03.2023
---
March 31, Fineko/abc.az. The net profit of Meqa Sığorta decreased almost by 4%.
ABC.AZ reports with reference to company's financial statements that there was a significant decrease in the main financial indicators of Meqa Sığorta.
Thus, company's short-term assets decreased by AZN 9.54 million, or by 35.69%, to AZN 17.186 million. And long-term assets grew by AZN 6.35 million, or by 31.81%, up to AZN 26.326 million. As a result, company's total assets fell by AZN 3.187 million or by 6.82% to AZN 43.5 million.
Similarly, there is decrease in company's total liabilities, which reduced its long-term liabilities by AZN 6.109 million, or by 32.99% to AZN 12.406 million. Short-term liabilities increased by AZN 342,000 or 92.18% up to AZN 713,000. As a result, Meqa Sığorta's total liabilities decreased by AZN 5.767 million or 30.53% to AZN 13.119 million.