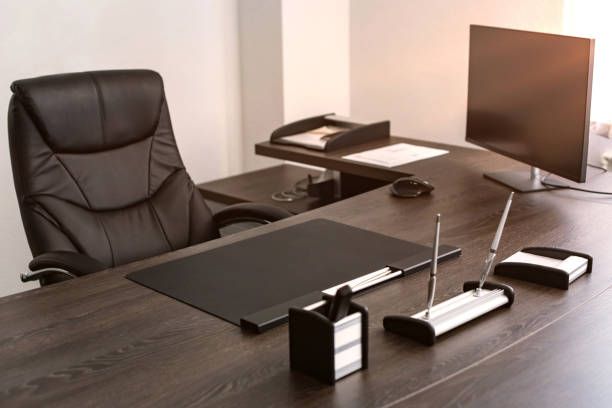 17:21 - 31.03.2023
---
March 31, Fineko/abc.az. The new head of Pepsi Bottlers Azerbaijan (Mars Overseas Baku Ltd) of the Gabala canning factory has been appointed.
ABC.AZ reports that Ozgur Demirkyran has been appointed the director of Gabala Cannery LLC.
He will run the enterprise from 2023. He replaced Elshad Pashayev in this post.
Another important change concerns the authorized capital of the cannery. The owner invested another AZN 64.15 million in the enterprise (9-fold more than the authorized capital).
Thus, factory's authorized capital has been increased from AZN 8.12 million up to AZN 72.267 million.