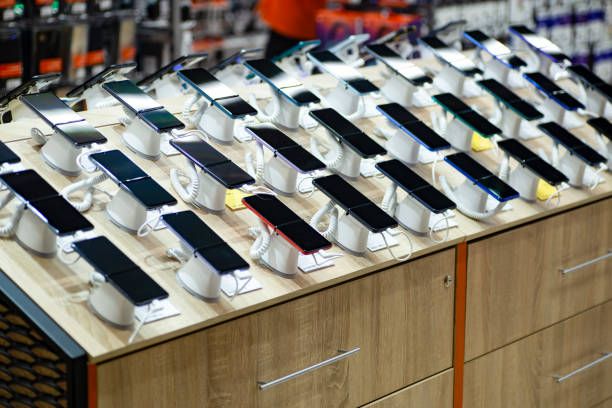 17:50 - 31.03.2023
---
March 31, Fineko/abc.az. Samsung (S Korea) was able to regain the primacy in the global smartphone market.
ABC.AZ reports that before that, Apple led the market for several months in a row, but new smartphones Galaxy S23 helped Samsung take the 1st place following February.
Now Samsung occupies 21.1% of the market, and Apple - 20.2%. The 3rd, 4th and 5th places went to Xiaomi (11.5%), Oppo (8.9%) and Vivo (8.2).
In total, 89.6 million smartphones were sold worldwide in February 2023, which is 10% less than in January and 15% less than in February 2022.