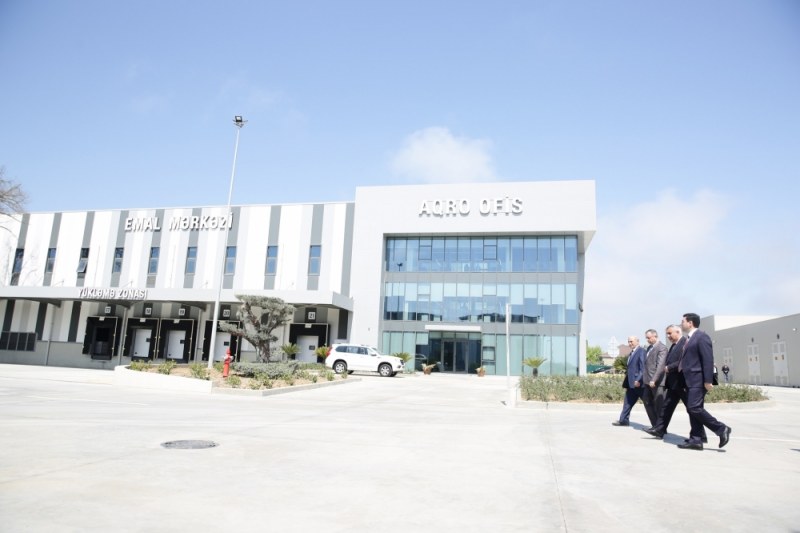 12:51 - 4.05.2023
---
May 4, Fineko/abc.az. Foodcity Agropark with annual production capacity of 60,000 tons is being built in the city of Khudat, Khachmaz district.
ABC.AZ reports that the agropark will have a logistics center, checkpoints, an administrative building for governmental agencies, warehouses for storing refrigerators, sorting and packaging sites. In addition, an office, a guest house, a restaurant and other auxiliary facilities have been built in the agropark. The total area of the enterprise that meets modern requirements is more than 12 hectares.
At the initial stage, 300 people will be provided with permanent jobs in the agropark. In the future, it is planned to increase the number of employees to 600 people.
The investment value of the agropark in Khachmaz district, which is considered the northern gateway of our country, is 90 million manats.