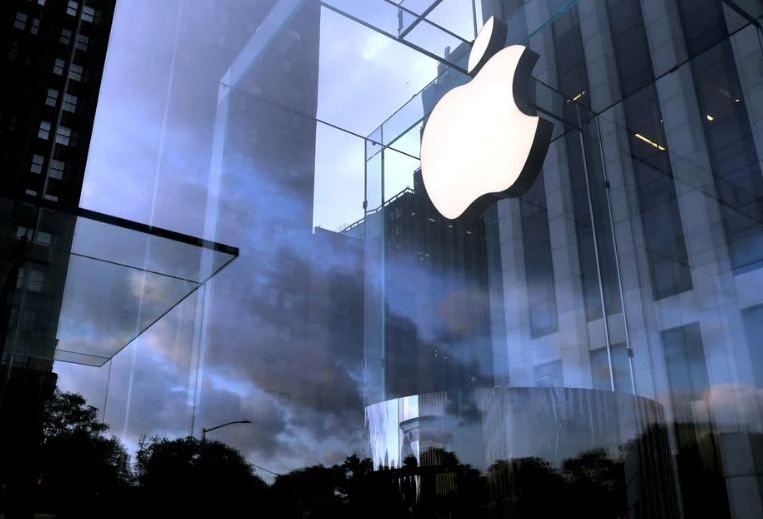 17:19 - 11.05.2023
---
May 11, Fineko/abc.az. An investigative case against Apple has been initiated in Italy. Thus, a lawsuit has been filed against the company for abuse of market dominance.
The Italian Competition Organization (AGCM) has launched an investigation into whether Apple is abusing its market dominance, ABC.AZ with reference to the foreign press.
AGCM said in a statement that an investigation has been launched into whether the American company abused its dominant position in the app market.
When mentioning that Apple has been introducing more restrictive privacy policy for software developers since April 2021, it was noted that this negatively affects third-party software developers.