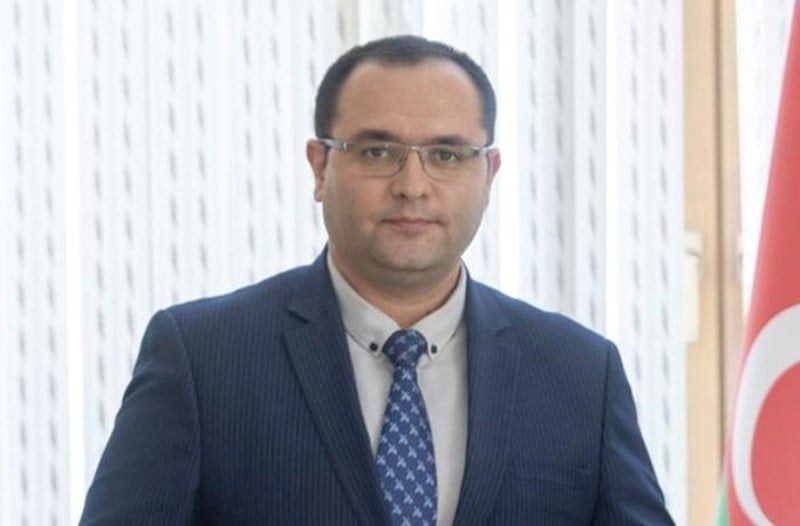 12:37 - 16.05.2023
---
May 16, Fineko/abc.az. It became known who will lead Agro Food Investments (ASI) LLC, whose head is the agriculture minister, and the company that is part of its body
ABC.AZ reports that Vahid Novruzov will act as the general director of the agricultural company.
Company's CEO Majnun Mammadov was appointed to the post of Minister of Agriculture by the presidential decree dated April 14, 2023. Novruzov was previously the deputy of Majnun Mammadov.
Mammadov was also the head of another subsidiary, Grand-Agro LLC, and Tofik Hamidov, who had previously been a member of the AFI board, was appointed in his place. Previously, he worked at RZD International LLC in Moscow and ATEF Group of Companies LLC in Baku.