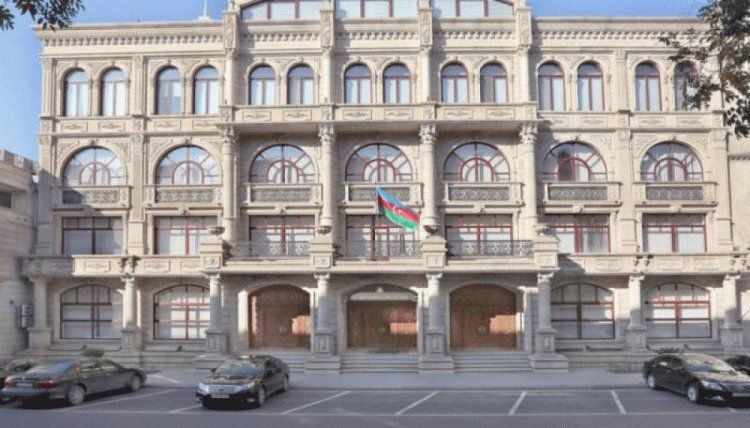 17:09 - 16.05.2023
---
May 16, Fineko/abc.az. In accordance with the work plan for 2023, the Accounts Chamber revealed the appropriation of millions of manats as a result of inspections conducted from February 15 to March 18 this year at the Ministry of Agriculture of Nakhchivan Autonomous Republic.
ABC.AZ reports with reference to the supreme audit body that inspections in 2021-2022 covered a total of AZN 27 million, including AZN 1.6 million relating to maintenance costs and AZN 25.4 million to payment of subsidies.
As a result of the audit, the unjustified expenditure of 57.2% of the funds allocated for provision of subsidies was revealed. This created conditions for the incorrect construction of the subsidy system, the creation of high risks for this activity because of the long absence of a control mechanism.
In addition, Azerbaijani president's decrees on subsidies in the agricultural sector were not applied properly. Thus, the presidential decree from June 27, 2019 "On the creation of a new mechanism for subsidizing in the agricultural sector" and the requirements of Order "Subsidizing agricultural production" and other legislative acts approved by the decree were not implemented, the "electronic agricultural information system" was not implemented in Nakhchivan, the corresponding working group in the ministry was not created, information was not published in the mass media, monitoring and evaluation of agricultural producers was not carried out.
Despite the cancellation of Paragraph 3.2 of the Procedure for "subsidizing agricultural production", this paragraph was introduced in the NAR, and the mechanism of payment for 70% of fertilizers and biohumus received within the allocated subsidy, at the expense of the planting subsidy, and 30% by the landowner, was continued in the same manner.
In the absence of subsidies to agricultural producers for the spring crops carried out, the funds were transferred in the form of an advance, and the remaining funds at the end of the year were not returned to the budget.