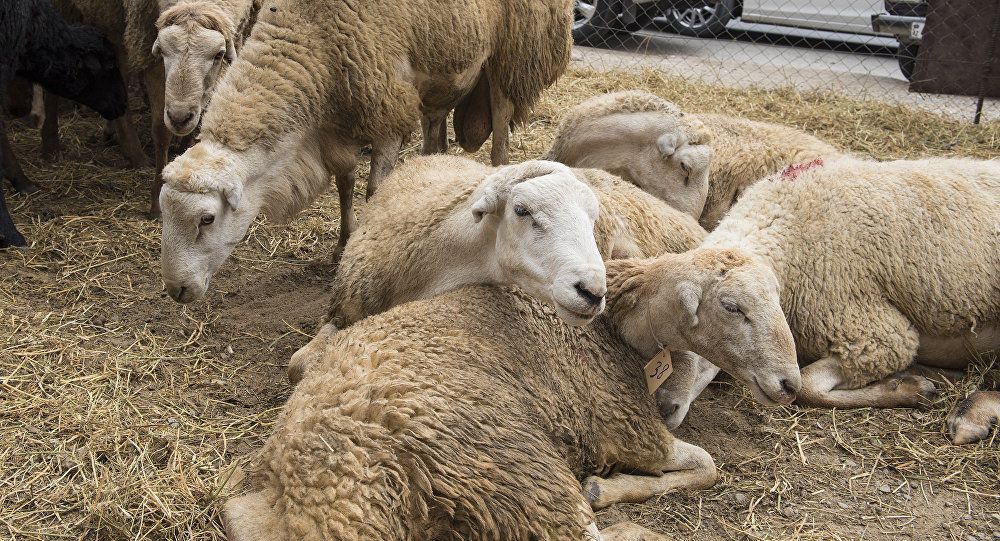 11:35 - 17.05.2023
---
May 17, Fineko/abc.az. The export of mutton and goat meat from the Russian Federation in 2022 amounted to 110 tons, which is almost twice less than in 2021 (210 tons)
ABC.AZ reports that this is reported in the presentation of the Ministry of Agriculture of the Russian Federation, held at the roundtable within the Russian exhibition of breeding sheep and goats in Kaspiysk on Tuesday.
The main importers were the United Arab Emirates (63%) and Saudi Arabia (18%).
According to the presentation, the export of live sheep and goats amounted to 55,000 heads against 58,500 heads a year earlier. The main buyers are Azerbaijan (68%), Jordan (21%), Lebanon and Georgia (4% each).
At that, the Russian Ministry of Agriculture sees the potential for increasing exports of sheep products in the foreseeable future.