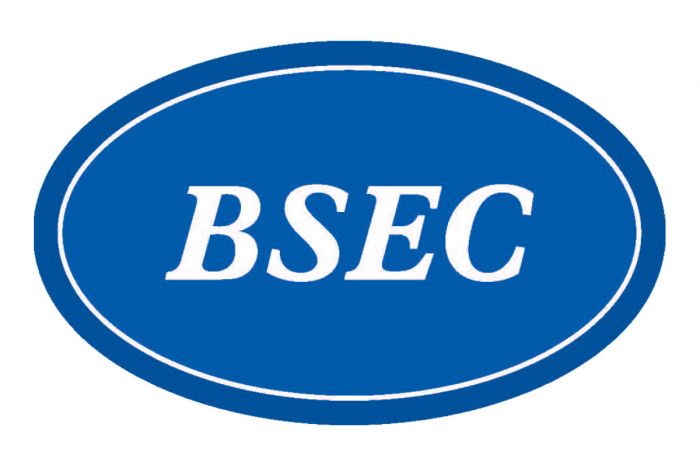 15:57 - 27.06.2018
---
June 27, Fineko/abc.az. The chairmanship of the Black Sea Economic Cooperation Organization (BSEC) has passed to Azerbaijan.
Today, within the framework of the 38th meeting of the BSEC Council of Foreign Ministers held in Yerevan, Armenia transferred to Azerbaijan the chairmanship in this organization.
At the meeting Azerbaijan was represented by Deputy Foreign Minister Mahmud Mammadguliyev.
Azerbaijan will head BSEC for six months - from July to December 2018.
The Black Sea Economic Cooperation (BSEC) was established in 1999 and comprises 12 countries: Azerbaijan, Albania, Armenia, Bulgaria, Greece, Georgia, Moldova, Russia, Romania, Serbia, Turkey and Ukraine.