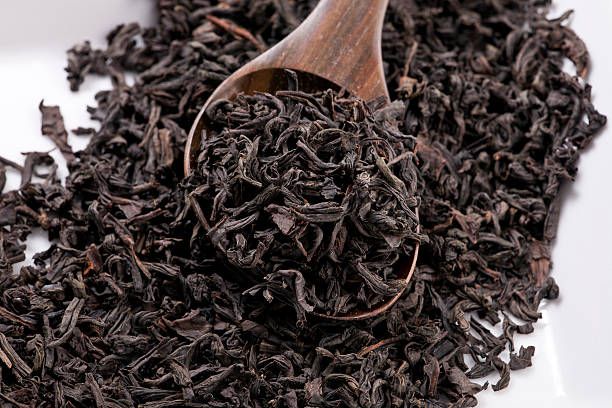 11:31 - 19.05.2023
---
May 19, Fineko/abc.az. Azerbaijan exported 239.9 tons of tea for $2.142 million for Jan-Apr 2023.
ABC.AZ reports that according to State Customs Committee's report that compared with Jan-Apr 2022, this figure is 36.2% or $1.216 million in quantitative terms and 296.41 tons or 55% less in volume terms.
The average price of each ton of exported tea increased by 42.6% up to $8,932. This figure was $6,264 for Jan-Apr 2022.
In the first 4 months of 2023, the share of tea in total exports made up 0.02% and the share of non-oil products - 0.18%.