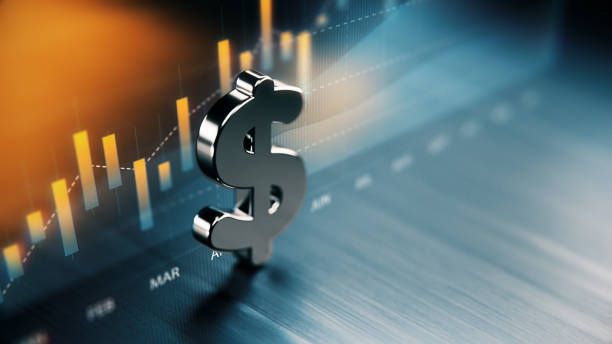 12:45 - 25.05.2023
---
May 25, Fineko/abc.az. The Central Bank of Azerbaijan has held a currency auction with participation of the State Oil Fund.
According to the CBA, at the currency auction on May 25, the demand of banks amounted to $35.8 million and was fully secured. This is $1.9 million or 5.6% more than in the previous auction.
As a result of the auction, the weighted average exchange rate of the manat was formed at the level of 1.7000 AZN/USD.
At a foreign exchange auction on May 23, the CBA sold $33.9 million to banks.