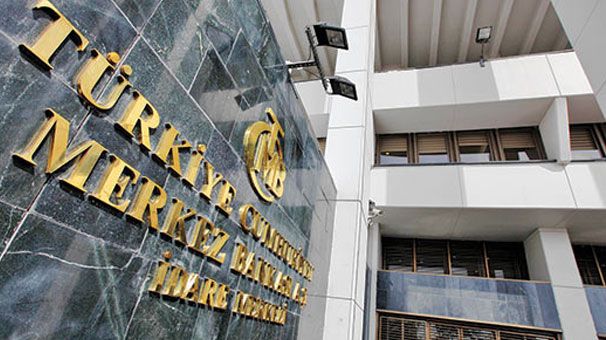 16:47 - 25.05.2023
---
May 25, Fineko/abc.az. The Central Bank of Türkiye had to make a decision on the discount interest rate.
ABC.AZ reports with reference to the Turkish press that the main bank of the fraternal country has kept the discount interest rates unchanged.
Thus, the main bank of Türkiye has maintained the stable discount interest rate (weekly repo interest) at 8.5%.
"Although recently released data indicate stronger economic activity than expected, concerns about recession in advanced economies persist as a result of geopolitical risks and interest rate hikes, and conditions threatening financial stability have arisen as a result of successive banking failures," the bank said.