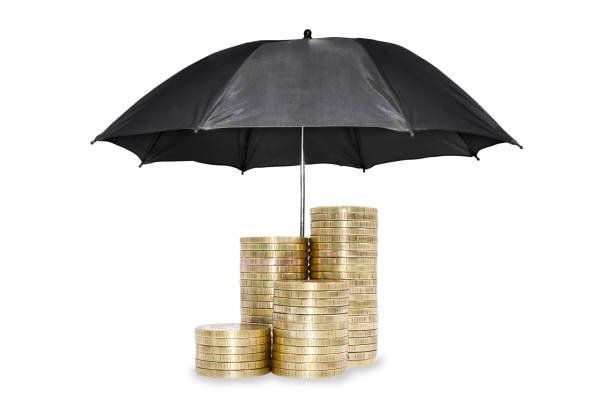 17:16 - 25.05.2023
---
May 25, Fineko/abc.az. Out of the 20 insurance companies operating in Azerbaijan, seven insurers finished last year with losses.
ABC.AZ reports that among them are Atəşgah Sığorta, Atasığorta, Günay Sığorta, Azsığorta, Azerbaijan Industrial Insurance, Azərsığorta and Xalq Sığorta.
The remaining 13 insurers received varying amounts of (net) profit. In five of them, this figure exceeds AZN 5 million. They are as follows: PASHA Hayat Sığorta (AZN 39.527 million), PASHA Sığorta (AZN 29.2 million), Gala Sığorta (AZN 10.567 million), Ateşgah Hayat Sığorta (AZN 8.474 million) and Gala Hayat Sığorta (AZN 7.8 million).
Out of eight remaining companies, three ones have net profit of AZN 1 million to AZN 5 million, and five companies have net profit of less than AZN 1 million.