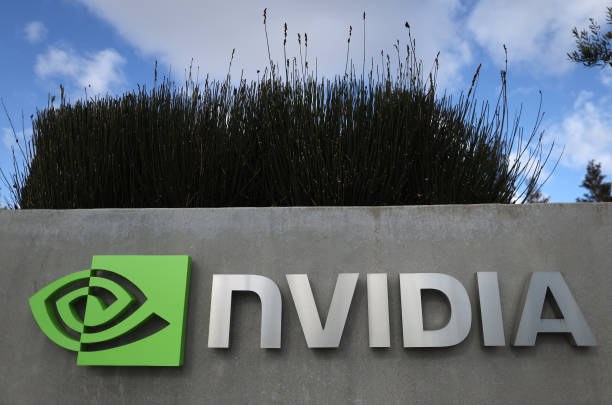 10:34 - 26.05.2023
---
May 26, Fineko/abc.az. NVIDIA predicts the record revenue for itself in the current quarter in the amount of $11 bn, the margin of error is about 2%.
ABC.AZ reports that the surveyed analysts assumed that it would amount to about $7.15 bn. Now it is expected that a "gold rush" in the AI systems market will fuel demand throughout the year.
NVIDIA's forecast for the current quarter is extremely optimistic and exceeds Wall Street experts' expectations more than by 50%. The company said it is ramping up supplies to meet the growing demand for AI chips, which are behind technologies like ChatGPT and other similar services.
NVIDIA shares amid this news soared in price by 28% after the close of trading, the price for each was a record $391.50.
As a result, NVIDIA's capitalization increased on the stock market by $200 bn at once up to more than $950 bn - the company remains the most valuable chip manufacturer on the stock market and the fifth most valuable company in general, according to Wall Street estimates.
Since the beginning of the year, NVIDIA shares have more than doubled in price!