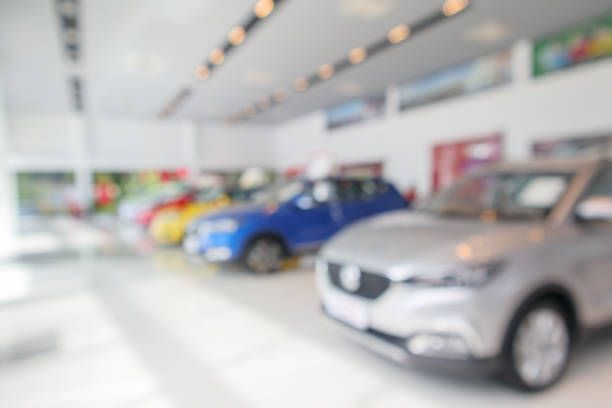 15:38 - 26.05.2023
---
May 26, Fineko/abc.az. The importation into the territory of Azerbaijan of automobiles whose age exceeds 10 years on the date of production of the plant is restricted. This was reflected in Cabinet Ministers' resolution from March 29, 2023.
But how did this decision affect the automotive market?
We addressed to expert Aslan Asadov with this question.
The expert told ABC.AZ that after the decision was made, the price increase was expected and forecasted:
"These expectations and forecasts have come true. Because, taking advantage of such circumstances, some businessmen raise prices. In particular, they are trying to form people's opinion that prices will rise strongly. There is an increase in prices even for such cars, which a few years ago cost 30% cheaper. But now they have become more expensive. As for the growth from the moment the decision was made this year to the present, the growth exists. I expect this increase will still happen in the near future. But this increase will be up to a certain limit. Because as new cars arrive, that is, people who bring cars, they will strive to import cheaper and larger jeeps. That is, they will change the source. Therefore, this growth will gradually stabilize and stop."
The expert believes that after the decision, there should have been a revival in the current automotive market.
"But gradually old cars will have old ones, and new ones will have new ones. This will be an installed system related to cars that have just arrived from this year. Prices may fall within a few years. The steps taken by the Government may also be relevant here. Because tariffs and prices for cars may be revised in the near future," Asadov thinks.