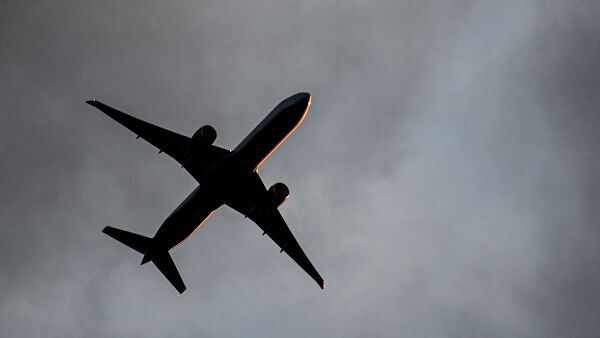 15:51 - 26.05.2023
---
May 26, Fineko/abc.az. Georgian Airways will start transit flights to Europe via Tbilisi for Russians from June 15.
ABC.AZ reports that Georgian Airlines will operate transit flights to five European cities via Tbilisi.
Georgian airline's founder Tamaz Gayashvili that the planes will fly to Italy, France, Austria, Greece, and Cyprus. According to the businessman, the demand for these routes will be "sufficient", but several Russians fly directly to Georgia itself.
Flights are scheduled for June 15 to Milan, Paris, Vienna, Larnaca in Cyprus and Thessaloniki in Greece.
"Let's see how this work goes. But we think there will be enough demand for these routes. It will be more convenient and faster than in other directions through Tbilisi," Gayashvili told journalists.
In his opinion, passenger traffic between Russia and Georgia should recover over time. He expressed a hope that the connection would not be interrupted after that.
"Naturally, we'll continue air communication with Russia. The Georgian Government welcomed this decision very warmly. God grant that it will not be closed anymore," the Georgian businessman said.
The ban on flights to Georgia from Russia has been in effect since 2019 and was lifted on May 15, 2023. At that, Russian President's decree abolished the visa regime for Georgian citizens.