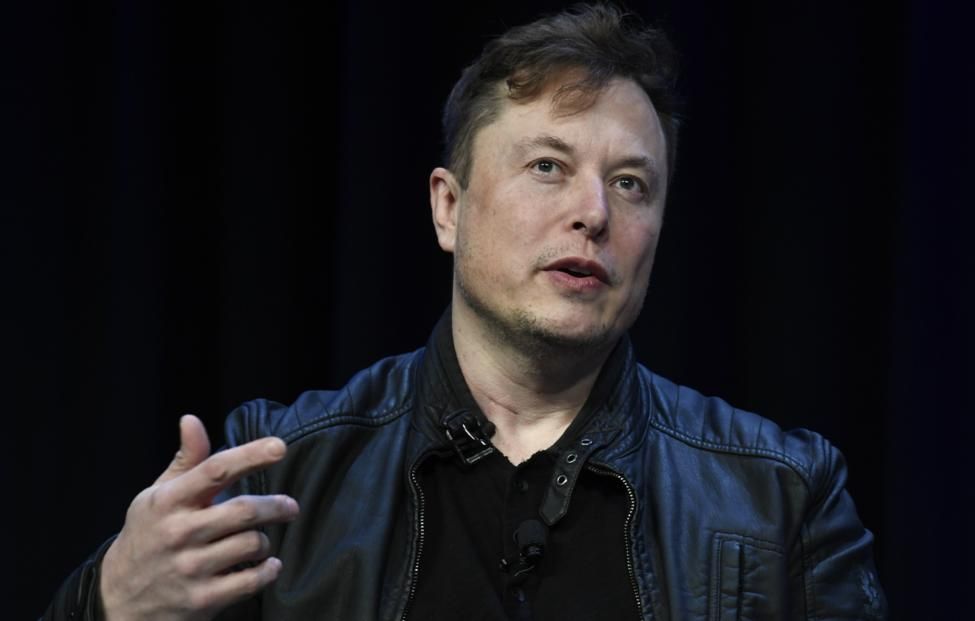 16:01 - 26.05.2023
---
May 26, Fineko/abc.az. Energy technology company Neuralink, owned by Elon Musk, has announced that it had received permission to conduct clinical trials on implanting a chip into the human brain to use a computer and phone without the help of hands.
ABC.AZ reports that Neuralink informed about this on company's Twitter page.
"We're pleased to announce that we have received approval from the U.S. Food & Drug Administration to launch our first human clinical trial," Neuralink said.
Enrollment for participation in the clinical trial is not yet open.
The Neuralink startup was created by Musk in July 2016 to combine the efforts of leading experts in the field of developing neural interfaces and creating robots that allow implanting an almost unlimited number of electrodes into the brain in a fully automatic mode.