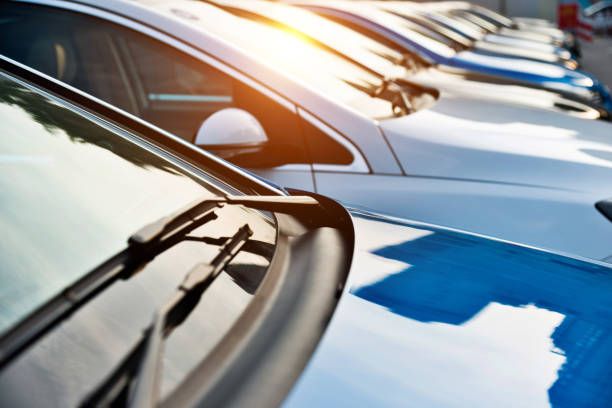 16:02 - 26.05.2023
---
May 26, Fineko/abc.az. 256,400 Toyota Corolla models were sold in the 1st quarter of 2023.
ABC.AZ reports with reference to the foreign press that this is stated in the collection of data on the global automotive market.
However, it is reported that Tesla Model Y, which began selling as an affordable electric SUV in 2020, became the best-selling car in the world, with sales of 267,200 cars.
In fact, just 3 years before this model went on sale, Tesla CEO Elon Musk foresaw this situation and announced that they would launch the best-selling car in the world.
Naturally, this symbolically means that we have witnessed great changes. Because we are based on sales data not only in one market, but also around the world. Thus, we can say that now the transformation of electric vehicles has been accepted all over the world.