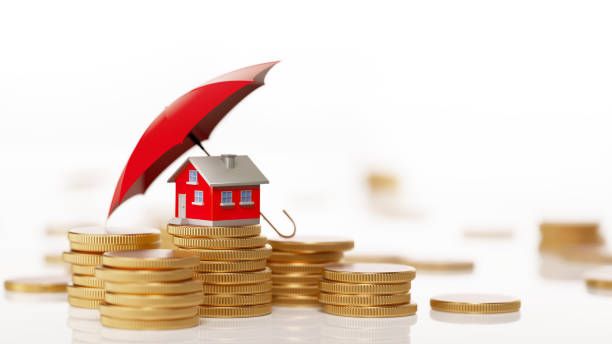 16:49 - 26.05.2023
---
May 26, Fineko/abc.az. There were discontent about compulsory real estate insurance. Some experts believe that this is contrary to the law. They consider it absurd to impose fines on citizens who have not insured their property. During the discussions, it is reported that every citizen himself, voluntarily has to insure his property, there can be no coercion.
ABC.AZ reports that commenting on the occasion, MP Vugar Bayramov said that compulsory property insurance is a mechanism that is used in most countries.
"The goal here is that in case of any damage to citizen's property, insurance companies compensate for the damage caused. In fact, speech should be not about the abolition of the mechanism, but about its improvement. As there is property that is regularly insured, it will not be damaged in a fire, etc. They have not used insurance for years because such property is not damaged. It would be more appropriate for the insurance system to take into account these circumstances. We apply fixed uniform rates for property insurance. For example, if two citizens have insured their property, one of them has not used insurance for the last five years, and the other citizen has insured his property, two insured events have occurred in the last five years, then, again, the insurance premiums of both citizens are the same. Therefore, it would be advisable to set lower rates for the property in which the insured event did not occur. This, of course, will allow both citizens to use insurance more widely, and our citizens, whose property was not damaged, there was no insured event, to pay a lower insurance rate for property," the MP said.