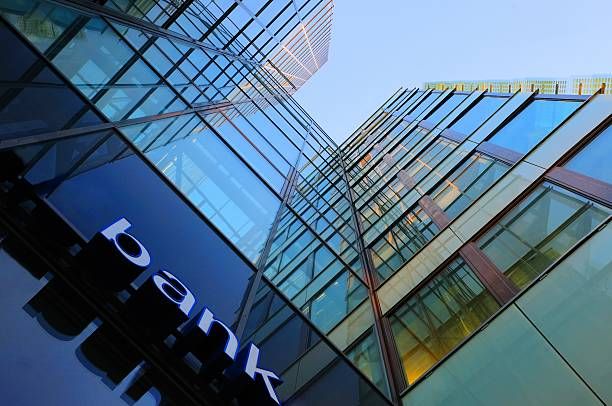 17:00 - 26.05.2023
---
May 26, Fineko/abc.az. Out of the 25 banks operating in Azerbaijan, 10 banks did not wait for the end of the year to pay income tax.
ABC.AZ reports that among them are International Bank of Azerbaijan (ABB), Kapital Bank, PASHA Bank, Bank of Baku, Bank Respublika, Xalq Bank, Express Bank, Azer-Türk Bank and Azerbaijan Industrial Bank (ASB), and Yapı Kredi Bank Azerbaycan.
These banks paid a total of AZN 68.379 million of income tax to the State Budget for Jan-Mar 2023. In this regard, the highest figure was recorded on ABB (AZN 25.6 million) and the lowest on ASB (AZN 289,000).