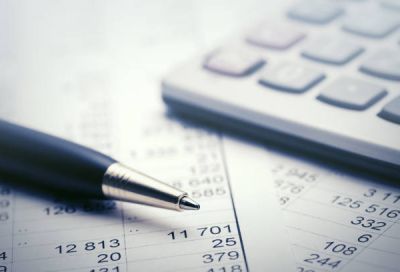 17:23 - 26.05.2023
---
May 26, Fineko/abc.az. Last year, the assets of NBCO Azmikroinvest reduced by 8.6%, or almost by AZN 149,000, to AZN 1.585 million.
ABC.AZ reports that NBCO's loan portfolio is approx. AZN 860,000. Over the past year, this indicator declined by 28%, or by AZN 334,000.
It follows from the report that Azmikroinvest is experiencing difficulties with the placement of funds – giving of loans. Thus, in 2022, the unused funds of the NBCO increased by AZN 200,000, or almost 50%, from AZN 400,000 to AZN 600,000. Company's liabilities are small – only AZN 27,000.
Azmikroinvest is one of the few NBCOs operating only on its own funds invested by shareholders in the capital.