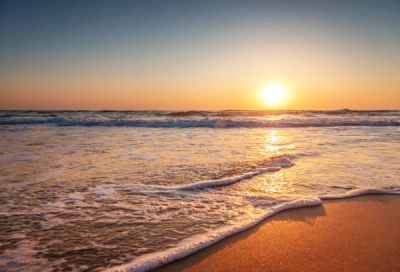 17:40 - 26.05.2023
---
May 26, Fineko/abc.az. Spain has been named the country with the most eco- friendly and comfortable beaches and has been awarded international award Blue Flag.
ABC.AZ reports that the Independent Foundation for Environmental Education (FEE) writes about this.
According to FEE, Greece took the 2nd place in the number of beaches that meet high quality standards and are suitable for safe swimming. The third place in the rating traditionally went to Türkiye.
In total, 551 beaches, 23 yacht marinas, 41 tourist boats and 10 private yachts received the prestigious award. Italy and France were also in Top 5.