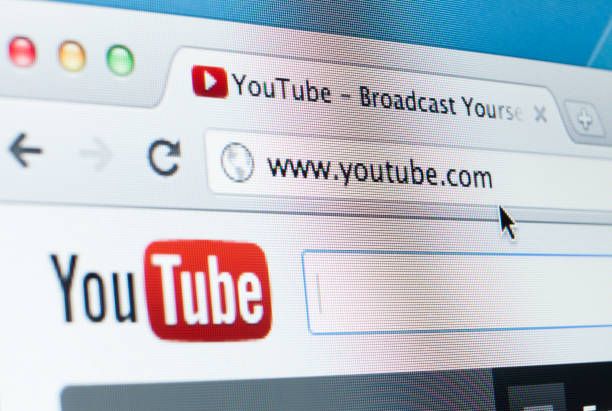 17:42 - 26.05.2023
---
May 26, Fineko/abc.az. YouTube announced termination of support for function Stories.
ABC.AZ reports that users will not be able to publish stories from June 26, and the validity of existing publications will expire in seven days.
The stories were first presented in 2017 under the name Reels and were available to users with more than 10,000 subscribers. The owners of YouTube channel could post small videos about their life, which were available for seven days, to promote their channel.
But the function was not very popular with bloggers - even YouTube itself did not pay enough attention to its promotion. Their goal is for creators to instead post content through other platform features: in tab Community or Shorts.