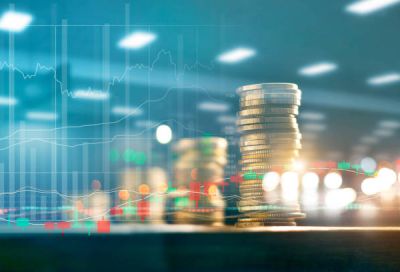 12:54 - 31.05.2023
---
May 31, Fineko/abc.az. There are many companies in the world that differ in their solutions, but also attract attention by increasing their share.
ABC.AZ reports that it presents the world's giants for trillions of dollars:
Nvidia
The American manufacturer of Nvidia chips currently has market capitalization of $1 trillion.
Apple
The market capitalization of the American technology giant Apple grew to $1 trillion in August 2018. Thus, Apple became the first company in history to reach this level. As of May 30, Apple's market capitalization is $2.8 trillion.
Amazon
The market capitalization of e-commerce giant Amazon reached $1 trillion in September 2018. Amazon has become the second company to achieve this.
Alphabet
Alphabet, owned by Google, had market value of a trillion dollars in January 2020. Alphabet became the third company in the U.S. to cross this threshold after Apple and Microsoft.
Aramco
Saudi oil company Aramco reached the market value of $2.06 trillion, increasing by 10% to the daily limit on the second day after the start of trading after the public offering in December 2019.
Microsoft
The market capitalization of American technology giant Microsoft reached $1 trillion in April 2019.
Meta
The market value of Meta reached $1 trillion in June 2021.
Tesla
The market capitalization of the American electric car manufacturer Tesla exceeded $1 trillion in October 2021