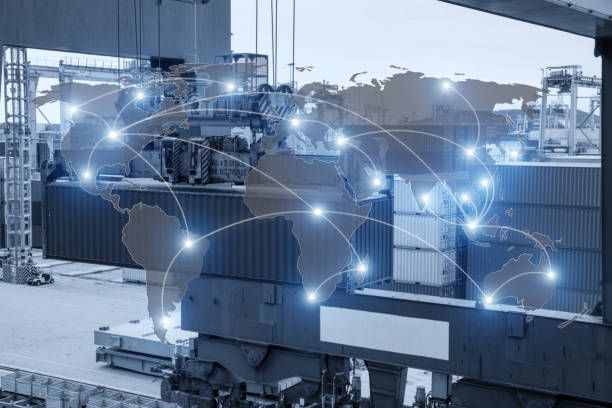 17:35 - 31.05.2023
---
May 31, Fineko/abc.az. The May issue of the Export Review has been published.
ABC.AZ reports that the list of state-owned companies involved in export operations in the non-oil sector for January-April is marked.
The list is headed by Azerenergy OJSC. Next in this list are the SOCAR Marketing & Economic Operations Department, Socar Polymer LLC, Azeraluminium LLC in 3rd place, AzerGold CJSC in 4th, Azerpambig Agro-Industrial Complex LLC in 5th, Azerbaijan Airlines CJSC in 6th, Azerbaijan Railways CJSC in 7th, and Sheki Serab LLC in 8th place, Azeripek LLC.