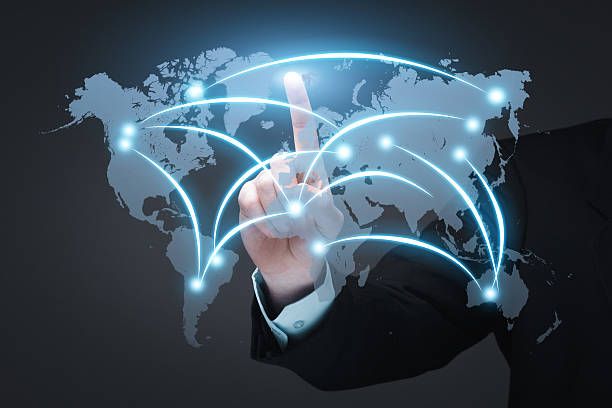 17:39 - 31.05.2023
---
May 31, Fineko/abc.az. This April's non-oil exports amounted to $275 million. In April 2023, exports of food products reached $66.3 million and non-food products - $208.7 million.
ABC.AZ reports that this is stated in the May issue of the Export Review. In the list of exporting countries with the largest number of goods related to the non-oil sector, in April 2023, the Russian Federation rose to the 1st place ($84.5 million). Türkiye ($65.5 million) took the 2nd place in this list, and Georgia ($33.4 million) - the 3rd.
In the list of non-oil sector goods exported in April 2023, the 1st place was taken by electricity ($32.6 million), the 2nd - tomatoes ($23 million) and the 3rd - gold ($18.9 million).