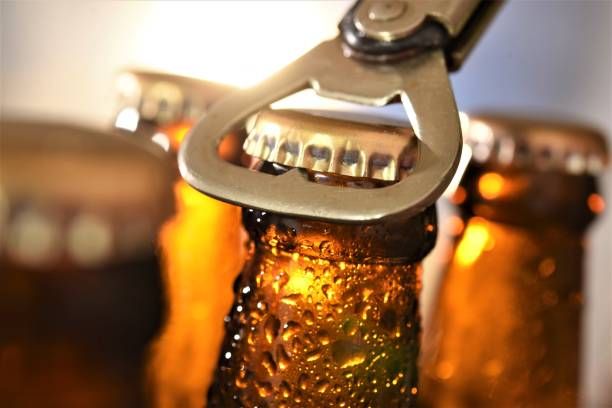 17:48 - 31.05.2023
---
May 31, Fineko/abc.az. The export of alcoholic and non-alcoholic beverages increased 6.4-fold and sugar by 37.6% for Jan-Apr 2023, ABC.AZ reports with reference to the May issue of the Export Review.
The statistical value of joint exports of agricultural and agro-industrial products for Jan-Apr 2023 increased by 9.1% up to $248.2 million.
The value of products of the agro-industrial complex, which occupies significant place in the structure of oil & gas exports, increased by 53.8% (versus Jan-Apr 2022) up to $74.7 million.
Electricity ($313.7 million) topped the list of non-oil sector goods exported in the period from January to April 2023. In this list, tomatoes (tomatoes) took the 2nd place ($ 54.2 million) and hazelnuts ($47.2 million) — the 3rd place.