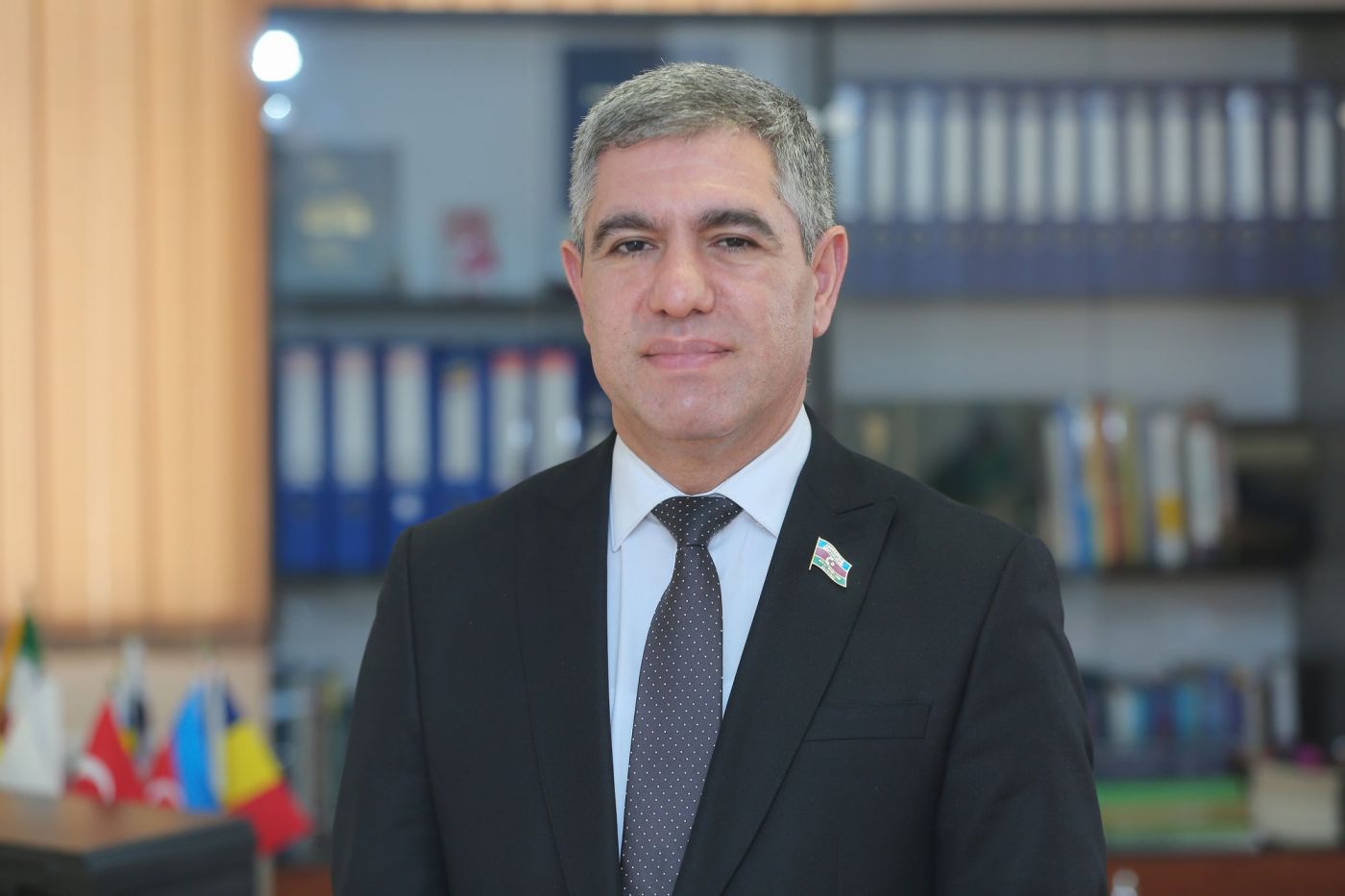 12:58 - 1.06.2023
---
June 1, Fineko/abc.az. Charging for recycling when importing cars from abroad will lead to an increase in import prices.
ABC.AZ reports that MP Vugar Bayramov at a joint meeting of the Milli Majlis Committee on Natural Resources, Energy & Ecology and the Committee on Economic Policy, Industry & Entrepreneurship during the discussion of amendments to the Law on Industrial & Household Waste".
He said it would also lead to higher prices in the automotive market.
The MP added that the disposal of waste and the disposal of cars differ.
"In European countries there are two separate laws concerning this. It would be good for us to have this bill prepared and presented as a separate law."