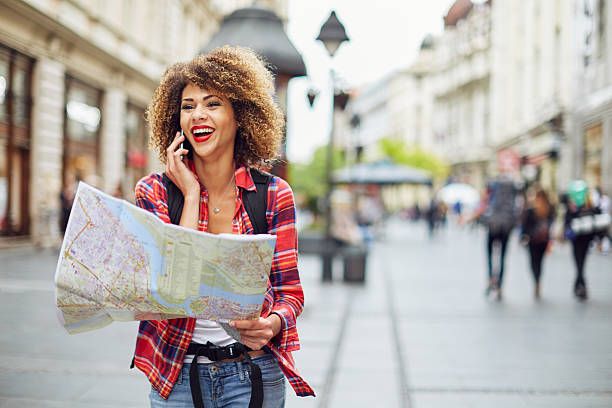 16:56 - 1.06.2023
---
June 1, Fineko/abc.az. In 2022, 700,000 tourists from Azerbaijan visited Türkiye. We expect this number to reach 1 million soon.
ABC.AZ reports with reference to news agency Anadolu that Muberra Eresin, the chairman of the Association of Hoteliers of Türkiye (TUROB), stated about this.
"Last year, the first choice of Azerbaijani citizens traveling abroad was Türkiye, and 315,000 tourists came to Azerbaijan from Türkiye. Thus, Turkish citizens entered the Top 5 in terms of tourist trips to Azerbaijan. This shows how important Türkiye is for Azerbaijani tourism, just as Azerbaijan is important for Turkish tourism. Azerbaijan has large potential to receive tourists than Türkiye. In order to realize this important potential, to bring the number of mutual tourist trips to 1.85 million people, we will cooperate with our Azerbaijani colleagues, carry out advertising work," he noted.