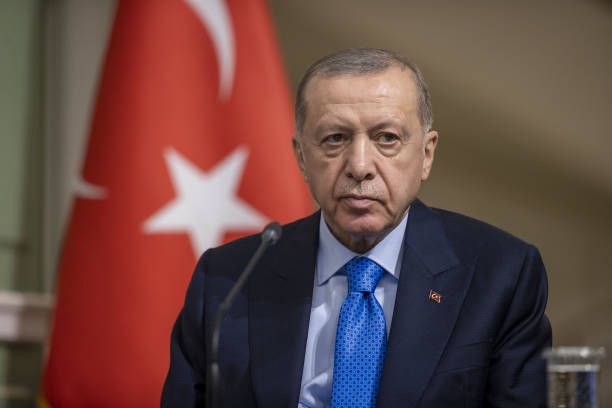 12:07 - 2.06.2023
---
June 2, Fineko/abc.az. The list of the property of re-elected Turkish President Recep Tayyip Erdogan has been published, ABC.AZ reports with reference to Resmî Gazete.
Supreme Electoral Body Presidium's decision on the final results of the presidential election also included a declaration on the property of President and chairman of the Justice & Development Party (AKP) Tayyib Erdogan. This declaration contains personal information of Erdogan and his wife Amina Erdogan, information about movable and immovable property, banking and securities, as well as information about debts and loans.
According to the list, the list of real estate owned by Erdogan is as follows:
Guneysu- Dumankaya village, 2,000 sq m of land (price: 10,000 TL), date of purchase :1988;
Half of the share of a house in Uskyudar – Kysykly - (cost: 7.695 million TL), purchase date: 2019;
Information about banks and securities:
1.346 million liras in the Turkish central branch of Albaraka, 96,723 liras in the department of Albaraka Türk Altunizade, 411,541 liras in bank Ziraat Iştirak.
Debit and credit information:
Name and surname of the lender: Mustafa Erdogan, amount: 5.39 million liras.