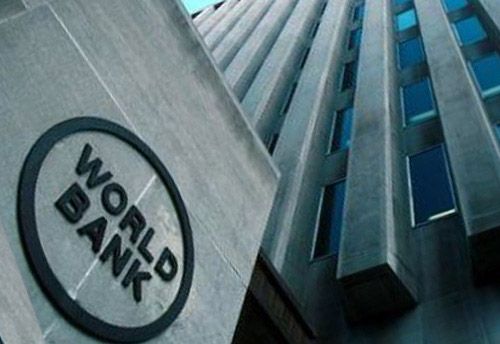 12:48 - 2.06.2023
---
June 2, Fineko/abc.az. The $2 million agreement has been signed between the State Committee for Refugees & IDPs and the World Bank on a project to improve the living conditions of IDPs in Azerbaijan.
ABC.AZ was informed at the Azerbaijani representation of the World Bank that the project is funded by the WB State & Peacebuilding Fund and will be implemented within three years.
The aim of the project is to increase civic engagement, technical skills and income generation opportunities for families of IDPs in vulnerable situation in Azerbaijan.
"The WB is very pleased to continue to provide long-term support to internally displaced communities in Azerbaijan through this new grant. Today, with the prospect of many IDPs returning to their homes becoming clearer, we hope that the lessons learned from implementation of this grant will help strengthen many of the services needed for a more prosperous future for IDPs," WB Manager for Azerbaijan Sarah Michael.