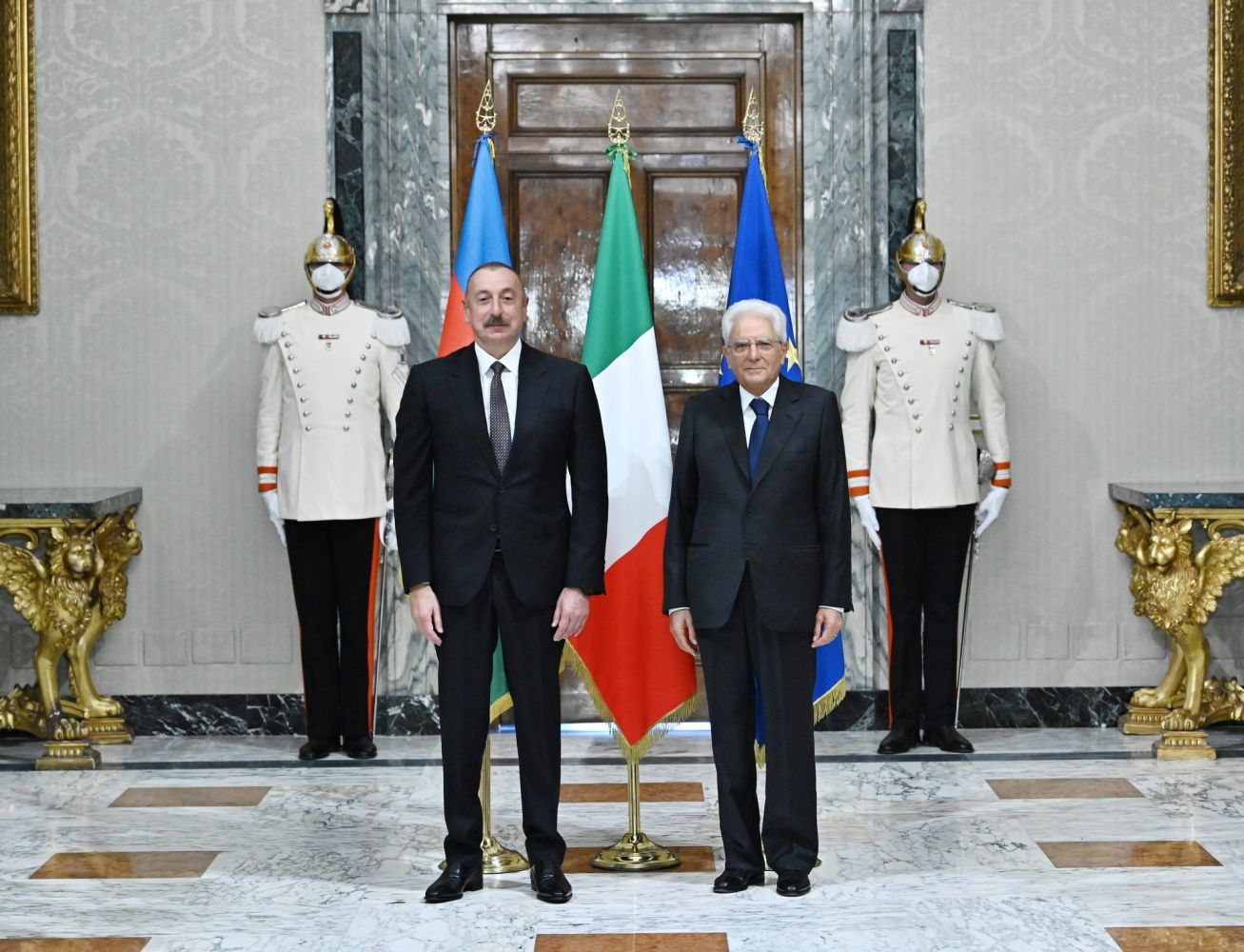 12:51 - 2.06.2023
---
June 2, Fineko/abc.az. Italy is a major trade partner of Azerbaijan.
ABC.AZ reports that these thoughts are expressed in the congratulatory letter of President Ilham Aliyev sent to the President of the Italian Republic Sergio Mattarella on the occasion of the Republic Day.
"We are pleased with our steadily developing effective activity in the economic field. Our successful and lasting cooperation in the energy sector forms one of its integral parts. I am happy that our joint steps in this direction contribute to the energy security of Europe and, at the same time, cements Azerbaijan-Italy cooperation.
We hail active involvement of the Italian companies in ongoing reconstruction and restoration works in Azerbaijan, in particular, liberated lands. The companies representing your country are one of those doing most of the work in Karabakh and Eastern Zangazur, and it suggests the level of our interstate relations," the letter says.