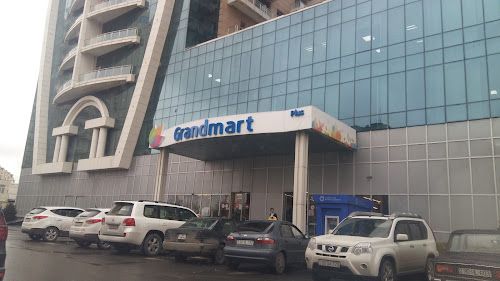 12:53 - 2.06.2023
---
June 2, Fineko/abc.az. GrandMart LLC, the owner of the GrandMart network, which owns 27 markets, has published a report.
ABC.AZ informs that according to the report, company's revenue from sales in 2022 amounted to AZN 215.6 million. Compared with 2021, sales turnover increased by AZN 83 million or 63%.
The volume of sales, that is, products sold, reached AZN 190 million, and compared with 2021, this figure grew by AZN 72 million or 62%.
As a result, in 2022, Grandmart's total profit from sales amounted to AZN 25.7 million.