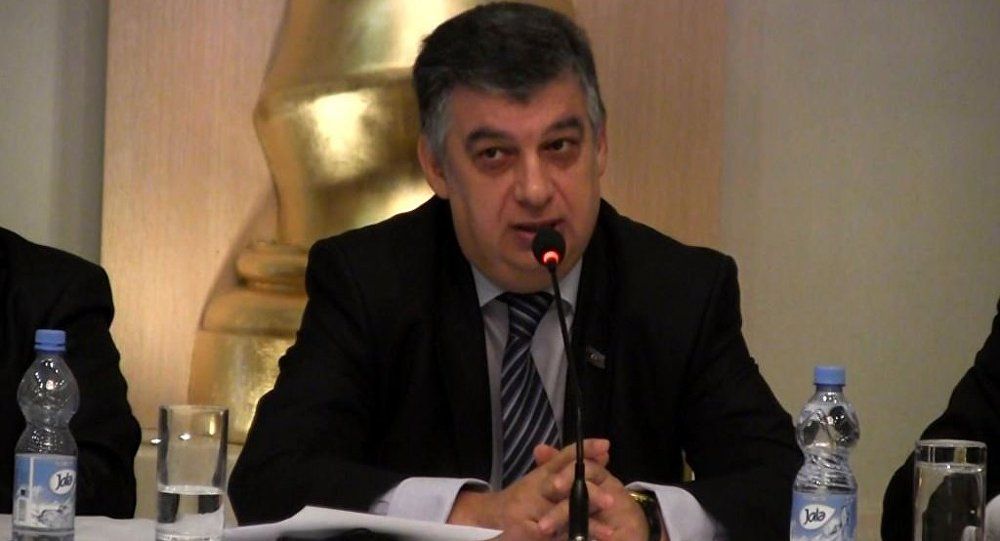 15:34 - 2.06.2023
---
June 2, Fineko/abc.az. When we predicted inflation of 6.9%, we noted that this is unrealistic. And now we forecast 4.4% and note that this is unrealistic again.
ABC.AZ reports that MP Ali Masimli made this statement at a joint meeting of the Milli Majlis Committees on Economic Policy, Industry & Entrepreneurship and on Labor & Social Policy during the discussion of the amendments to the Law on State Budget 2023.
"Prices in the country are increasing rapidly. The fast growth in prices requires quarterly, rather than annual, consideration of a number of social indicators. We can say that prices are rising every day, every week. Starting from next year, inflation growth will exceed the forecast. Therefore, I consider it important to take measures again to increase wages, pensions and other payments," he emphasized.