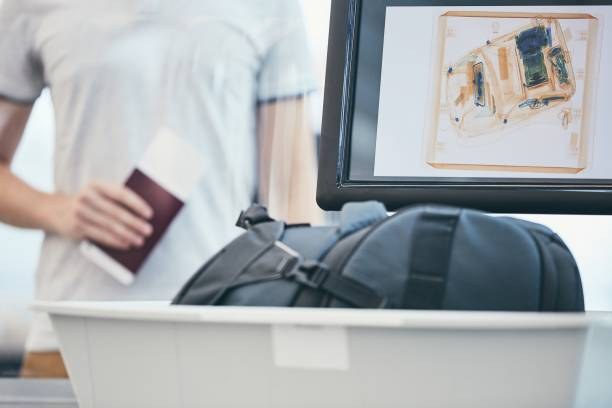 15:51 - 2.06.2023
---
June 2, Fineko/abc.az. The State Customs Committee has warned those who import foreign goods into the country at airports upon arrival from foreign countries. In the warning, the SCC calls for declaration of goods at airports, imported from foreign countries in hand luggage and luggage, otherwise it presented an "ultimatum" about their responsibility. This was regarded by many ambiguously.
But is such a SCC warning legal?
Answering our question, expert Parviz Heydarov believes that to some extent it is important that the import of goods into the country, both by individuals and legal entities, be registered in the appropriate manner and taken under control by the customs authority. But there is an exception here.
"But there should be no obstacles to the import of certain goods, products by individuals for personal use. That is, it should not lead to restrictions in this area. You know that now our citizens make purchases through online stores, which, as a rule, also sell all kinds of goods, such as Trendyol, Amazon, etc. And the rule in this area is that our citizens have the right to order the corresponding product up to $300 per month. Of course, the purchase and delivery of orders on the spot, whether online or in one form or another, not only does not contribute to the development of the country's economy, but also actually leads to the outflow of the corresponding financial resource outside the country. And therefore, if any individual, that is, an Azerbaijani consumer, gives his money, profits for foreign goods, it means that he values the economy, the producer of this country. And this amount is spent on the purchase of the corresponding product, so the application of any restrictions by the relevant authorities, that is, customs authorities, is understandable somewhere. But at the same time, the interests of consumers should be protected as much as possible," the expert said.
By Elmir Murad